Photographing the Palouse At Night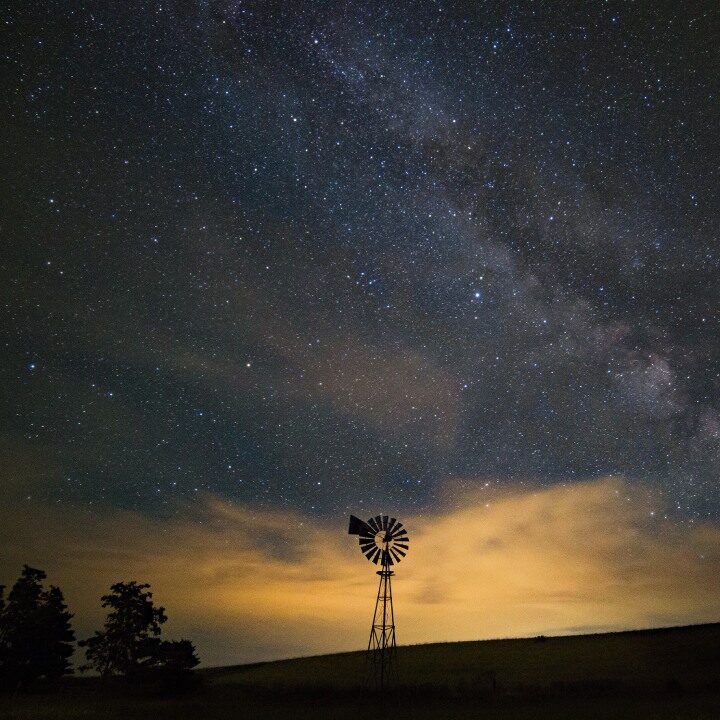 Experience the Incredible Night Sky
Known for its breathtaking landscape, rolling hills, numerous iconic barns, Palouse Falls, and Steptoe Butte, the Palouse has become one of the most desirable landscape destinations in the world.
What most visitors coming to the Palouse don't realize is how incredible the night sky is to photograph between dusk and dawn, opening up countless opportunities to capture some amazing images at the same photo sites they shot during the day. For that reason, I encourage anyone coming to the Palouse to capture nostalgic images of barns, grain elevators, lone trees, and vintage trucks by day not to put away their camera at dusk. The night sky, including the Milky Way, opens up limitless possibilities to photograph the Palouse.  
Palouse Country Photo Tours is now offering a series of custom Night Photography training sessions and night photo tours during or near a New Moon. These training sessions are led by Jack Lien, who has conducted dozens of night photo tours and night photo workshops on the Palouse.
"Palouse Country Photo Tours" offers the following night photography opportunities:
Introduction to Night Photography
This is a 5-hours instructional session where we begin at our indoor training room, reviewing camera settings and learning the basic steps needed to capture extraordinary night images followed by in-the-field instruction.
The field session will be conducted at our "Wheatland Farm," where there are several photo subjects/props, including a windmill, 4-vintage trucks, 3-vintage tractors, freight wagon, and numerous antique implements positioned to capture the Milky Way overhead.
Note: Our "Wheatland Farm" is the only established photo site in the Palouse where there are iconic subjects/props deliberately positioned to photograph with the Milky Way overhead for hours of night shooting.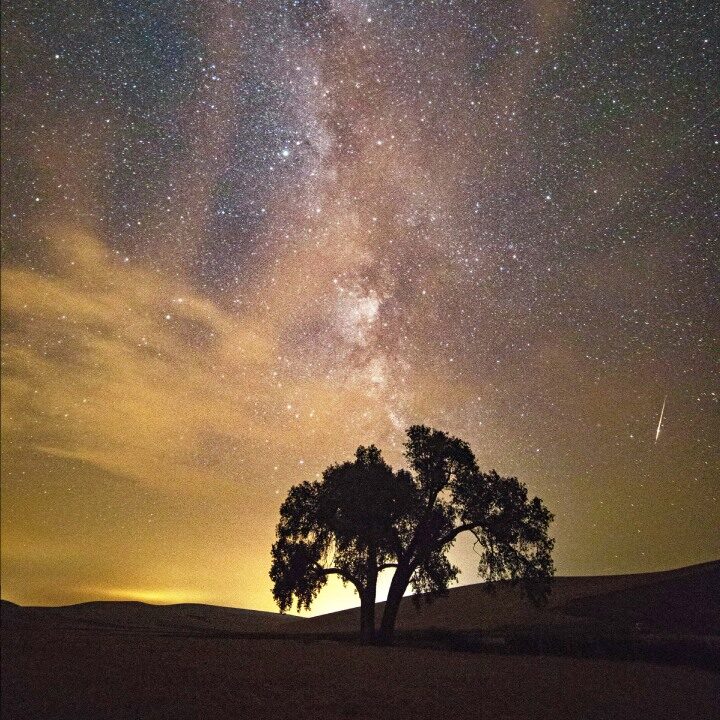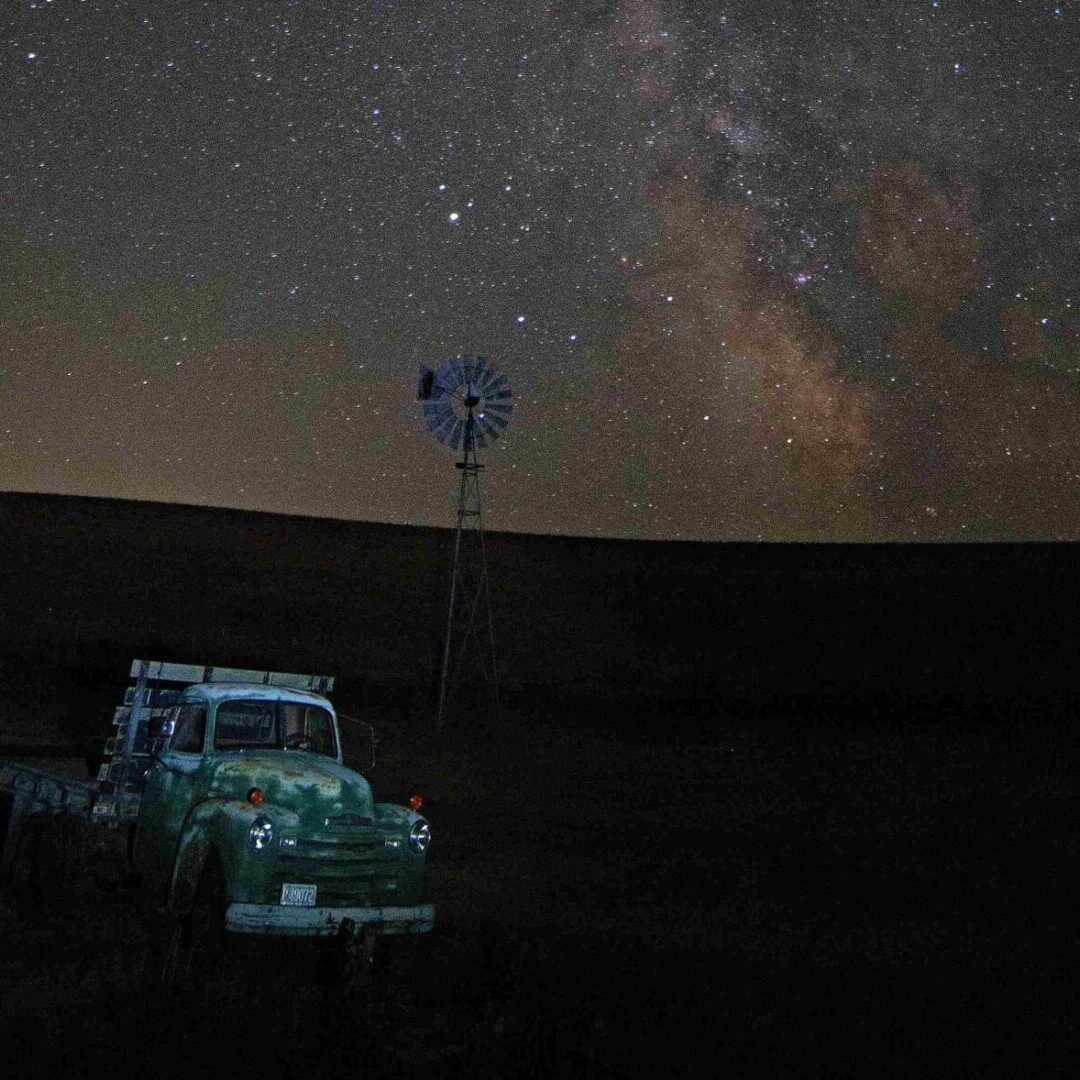 Note: Prior to attending this session, you will receive a list of recommended equipment and a summary of the information that will be covered during our time in the field.
If you are experienced at night photography and want to capture several amazing images of the Milky Way at some of my favorite photo sites, I recommend attending the "In the field Night shoot." You have a choice to spend an evening at our Wheatland Farm shooting the Milky Way or have me take you to a select number of other photo sites to photograph the Milky Way over a barn, grain elevator, combine, trucks, and a lone tree.
Fee: $250 per person with a minimum of 2 photographers.
Anyone who would like to capture amazing images of the night sky over iconic subjects like vintage trucks, tractors, windmill, and antique farm equipment,
If you are coming to the Palouse to photograph/shoot the area by day, stick around an extra night and capture the night sky; it takes on a new dimension to your daytime images.