Palouse Country Photo Tours & Workshops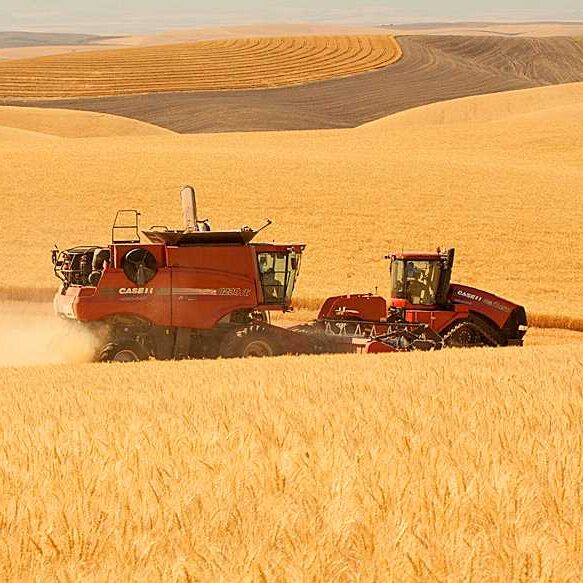 The Experience
What Can You Expect?
In addition to endless opportunities to photograph incredible and continuously changing landscapes, nostalgic buildings, and turn of the century farms, you will also: 
What is included in a
Palouse Country Photo Tours and Workshops?
For those enthusiastic and tireless photographers in the group, we will venture out into our field for a couple of hours of night shooting.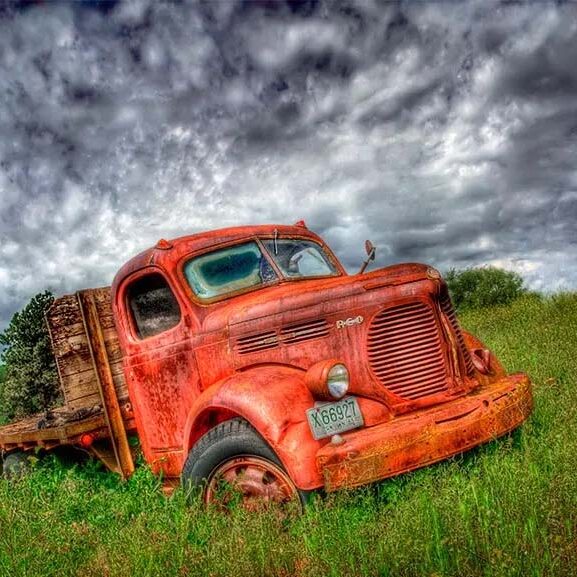 Motel, meals, and local
transportation are not included in the fee.
Unless otherwise stated in the tour/workshop description, each participant is responsible for their own transportation. To minimize congestion on the limited access and back roads, we encourage carpooling. If someone needs local transportation during the photo tour, arrangements may be made to ride with other participants.
Year-round Custom/Private Palouse Photo Tours and Night Photography
Custom or private Palouse Photo tours/workshops: Living on the Palouse full-time, I am available to conduct a custom or private 1-3 day Palouse Photo Tour/Workshop throughout the year that meets your unique needs. Tell me what you want to photograph, and I will develop a custom tour that will include several of my favorite photo sites under the best available light. Most custom tours last 11 to 12 hours of shooting in the field. If you are interested in shooting the Palouse region during spring, summer, fall, or winter, contact us to arrange a custom photo tour.
Palouse After Dark - Night Photography: I am available to provide individual training on how to photograph the Palouse at night. The Palouse offers endless opportunities to shoot the Milky Way over barns, windmills, vintage vehicles, silos, and other structures. Regardless if you are new to night photography or a seasoned shooter, the images you will capture during a night shoot will be stunning. You can arrange for either an "Introduction to Night Photography on the Palouse" session or a 4 to 5-hour field shoot. Available dates: May, June, July, and August near or on a New Moon.
For additional information, refer to the "Photographing the Palouse after Dark" page on this website.

"Tuscany of North America"
"I was very excited about photographing the Palouse and had very high expectations about what I would see. To summarize… my experience greatly exceeded my high expectations. On your website, you mentioned 12-14 hours days of photographing. Well, looking back, I got every minute you promised! Knowing that I would be visiting the "Tuscany of North America," I appreciated the challenge of being exposed to topography which I have yet to come across, except in the Tuscany region of Italy. The rolling, sculpted fields of spring and winter wheat were almost surreal in their beauty. In addition, the various rustic small towns, barns, and numerous farm vehicles were almost overload. I also would be remiss if I did not comment on your knowledge of the area. The fact that there were other tours going on while I was there did not go unnoticed by me; more importantly, the fact that your obvious local knowledge (40+ year resident) allowed me to see so much made my trip all the more valuable. As I recall the various websites I visited prior to selecting your photo tour, I can't help but shake my head at what the other photo tours would miss without someone having local knowledge, given all the Palouse area has to offer. Your local knowledge alone was worth the price! I guess one of the best means of judging a photo tour is the resulting images. I have more printable images (16 x 20 or larger) from the "Weekend on the Palouse" than I have ever made from a photo tour."
R. Russell - Santa Clarita, California